In the last few days, there was a DCS update.
The announcement is here:
https://www.digitalcombatsimulator.com/ ... _WWIINews/
This is excellent and there were a lot of new features for WW2, including new units.
Some of these new units include:

M12 gun motor carriage
M30 cargo carrier
M2A1/M3 halftrack

StuG IV

Sd.Kfz. 234/2 "Puma"

Sd.Kfz. 7 artillery tractor

Sd.Kfz. 251

Sd.Kfz. 2 Kettenkrad

Horch staff car

Barrage balloons
LCVP Higgins boats
UK soldier
I've marked some of them in
blue
. The reason is that these units have a feature that wasn't mentioned in the announcement...
... they are
player-controllable
using Combined Arms.
Update
Performance of German vehicles :
viewtopic.php?f=36&t=6760&p=53123#p53123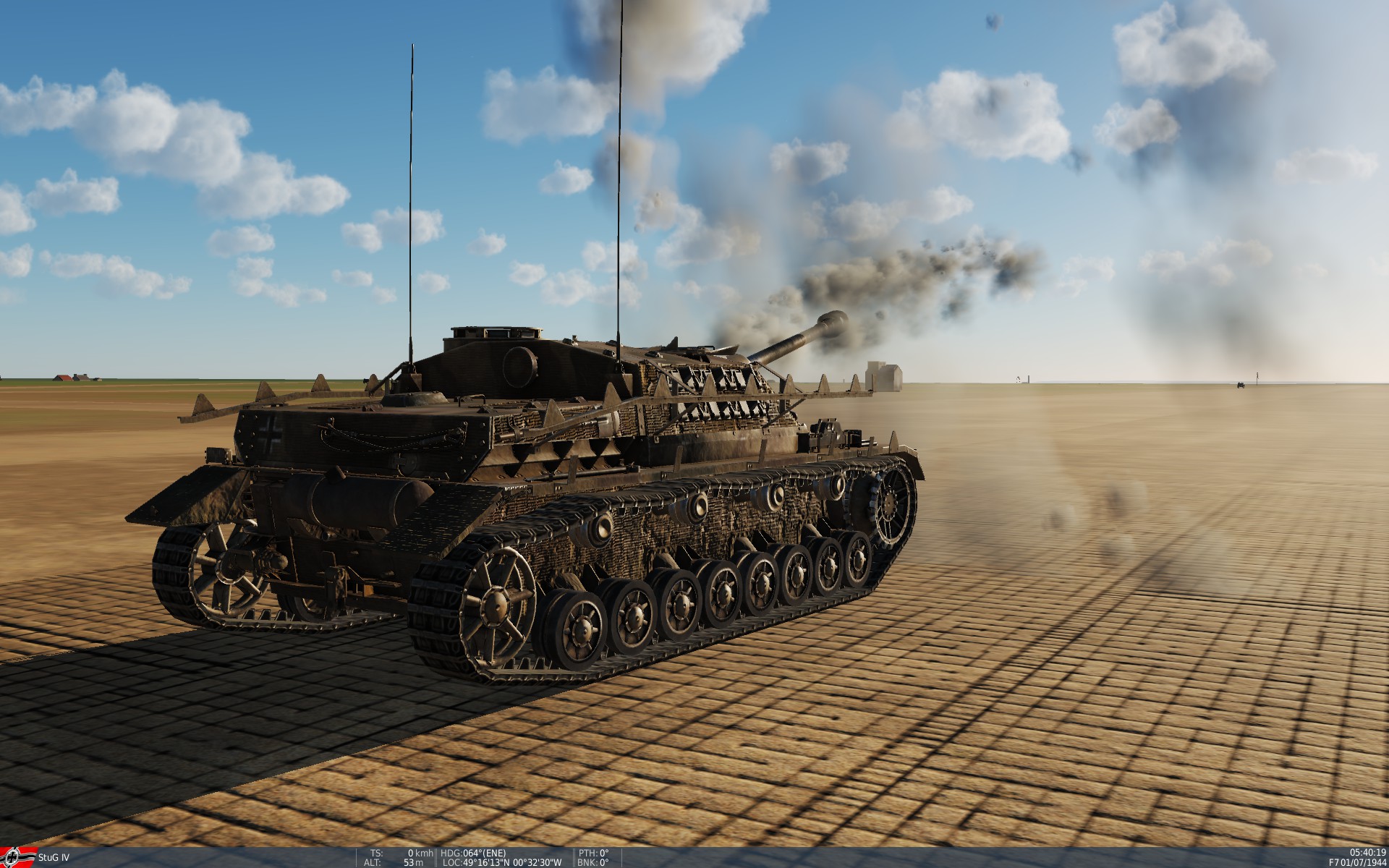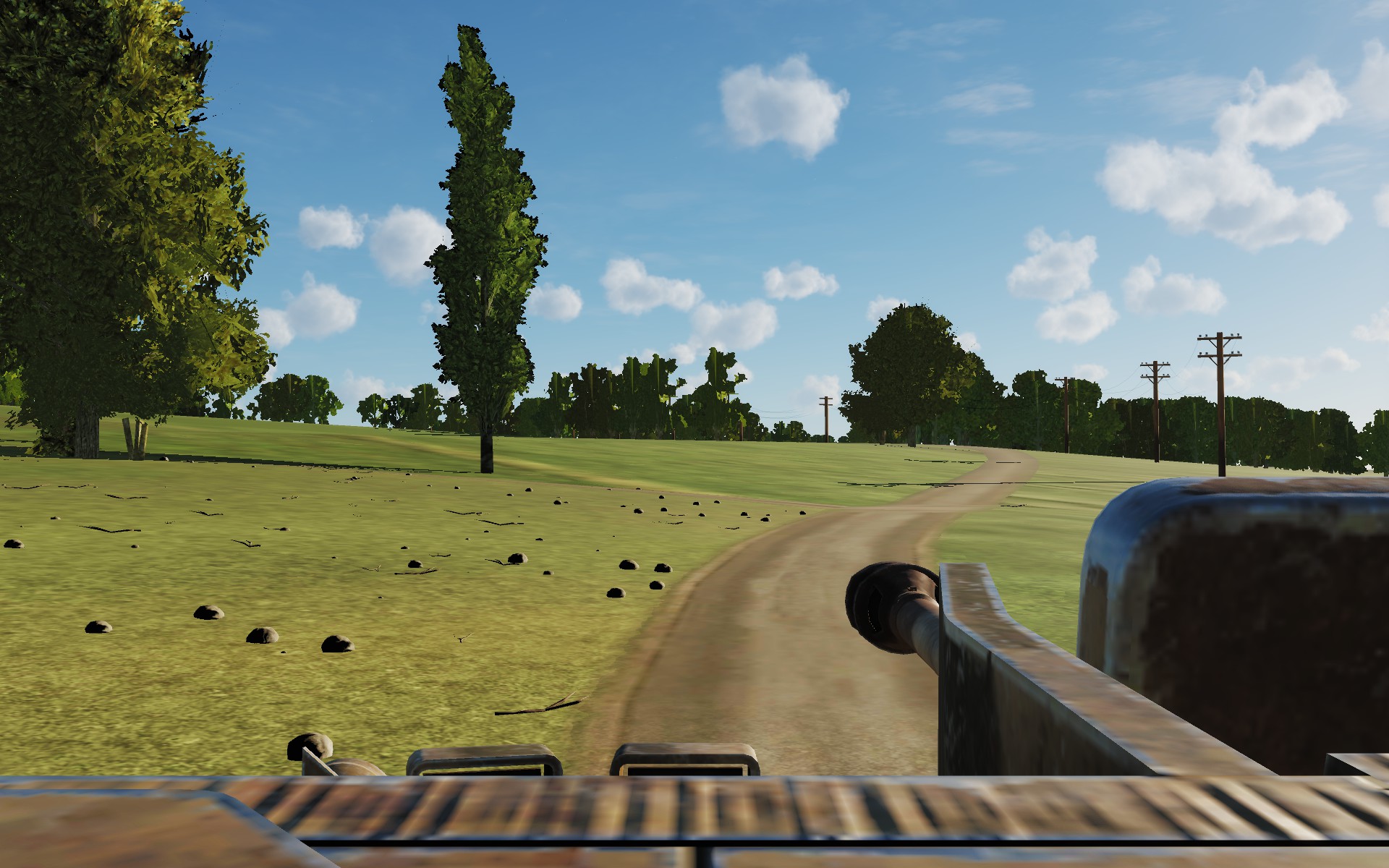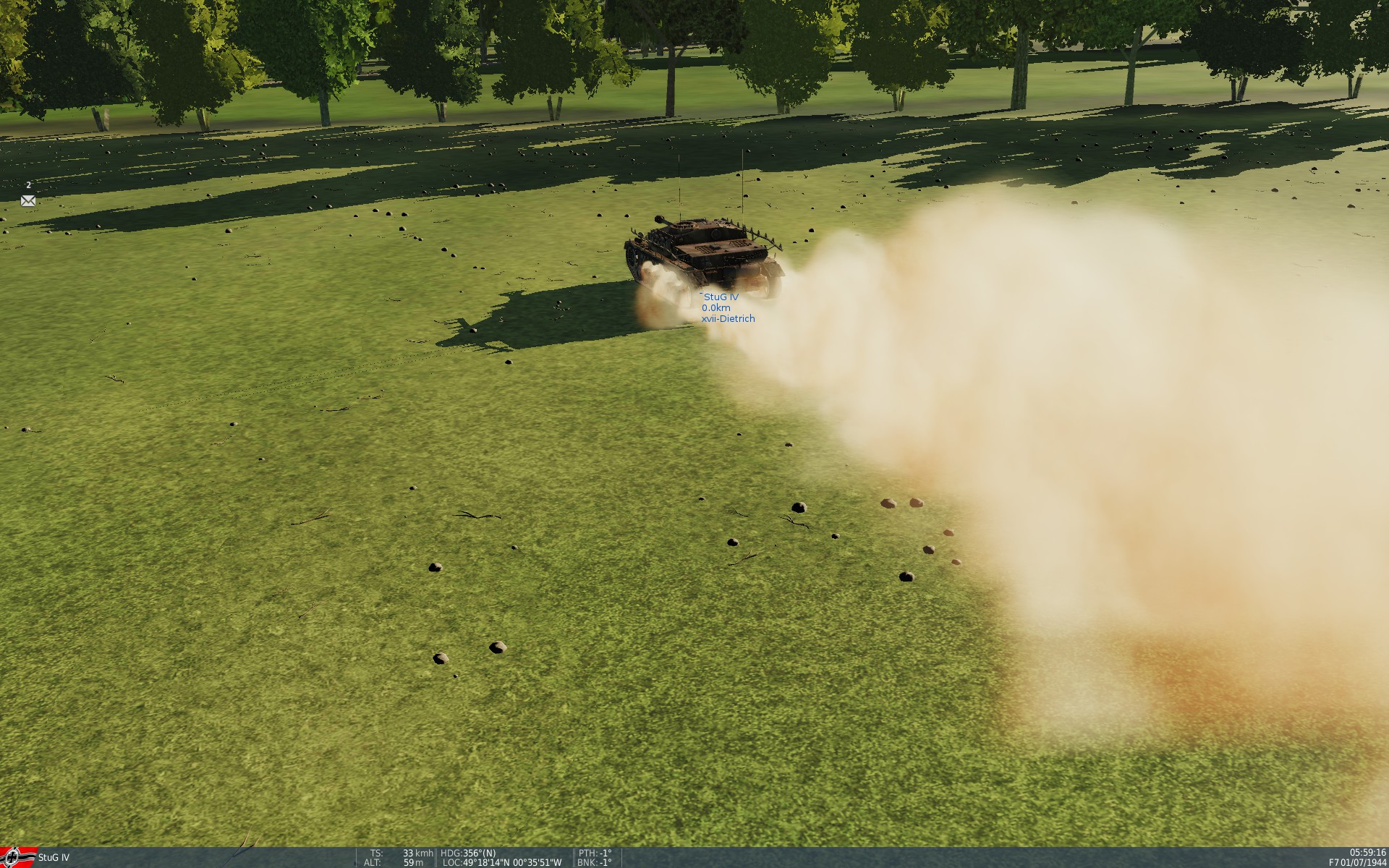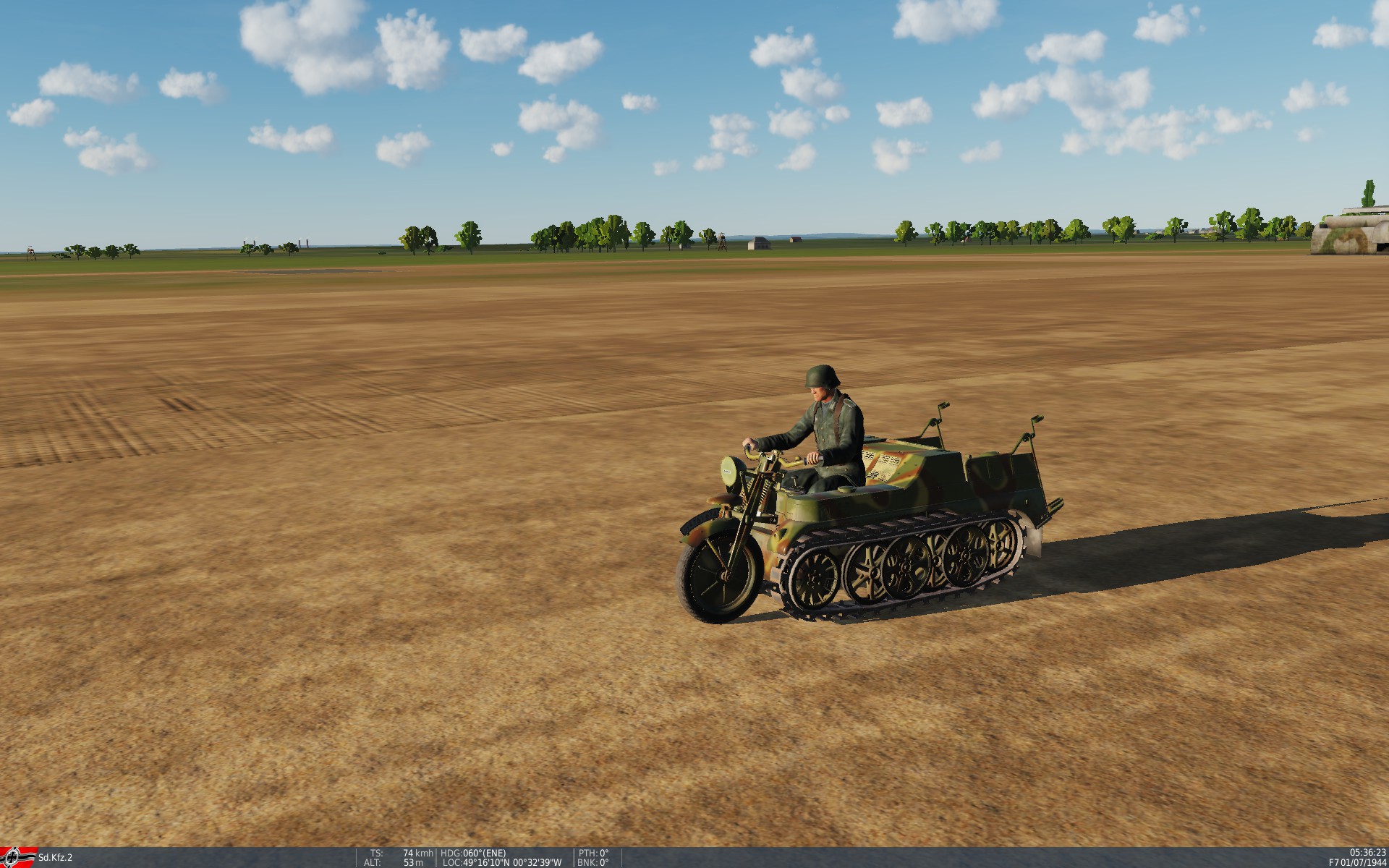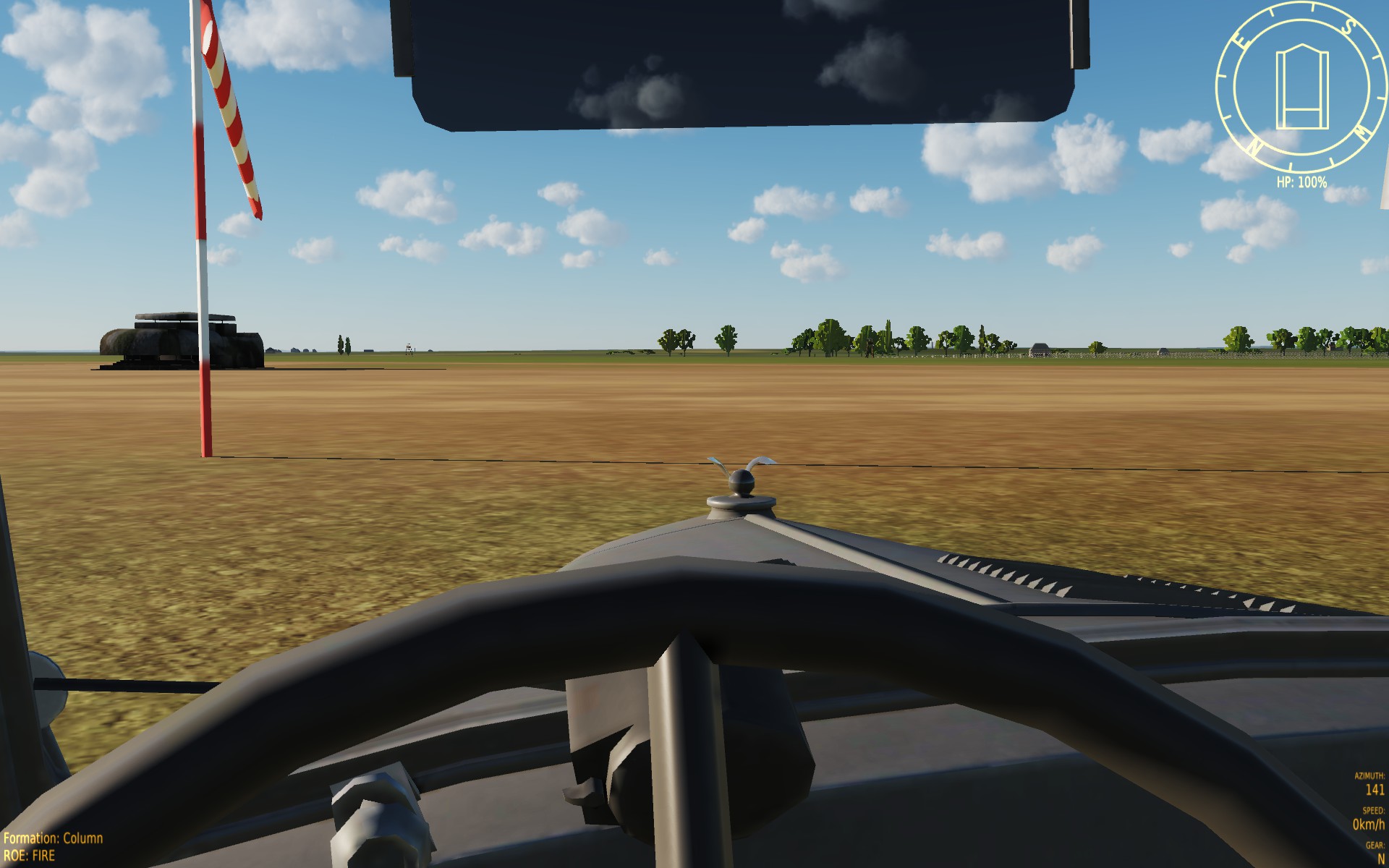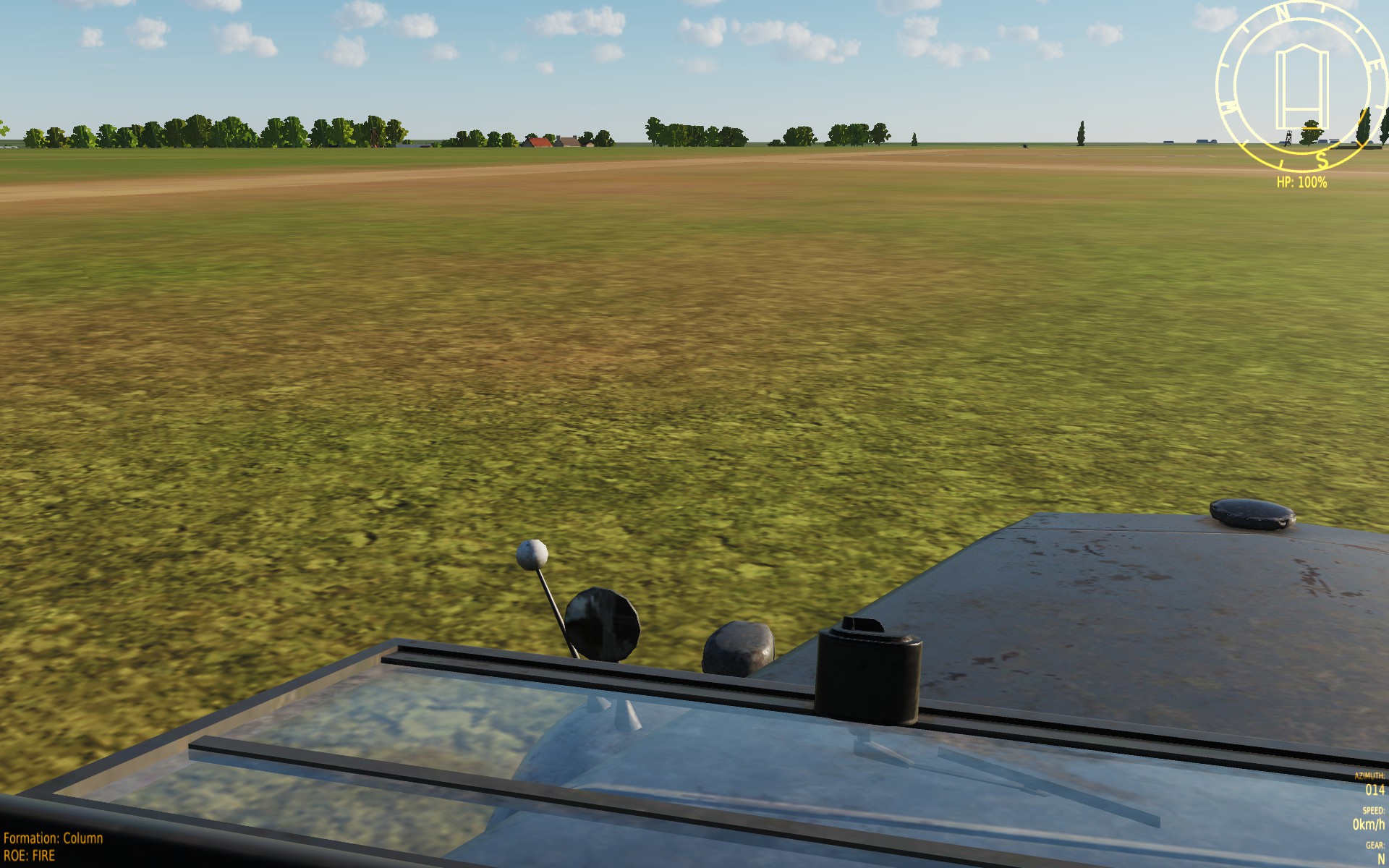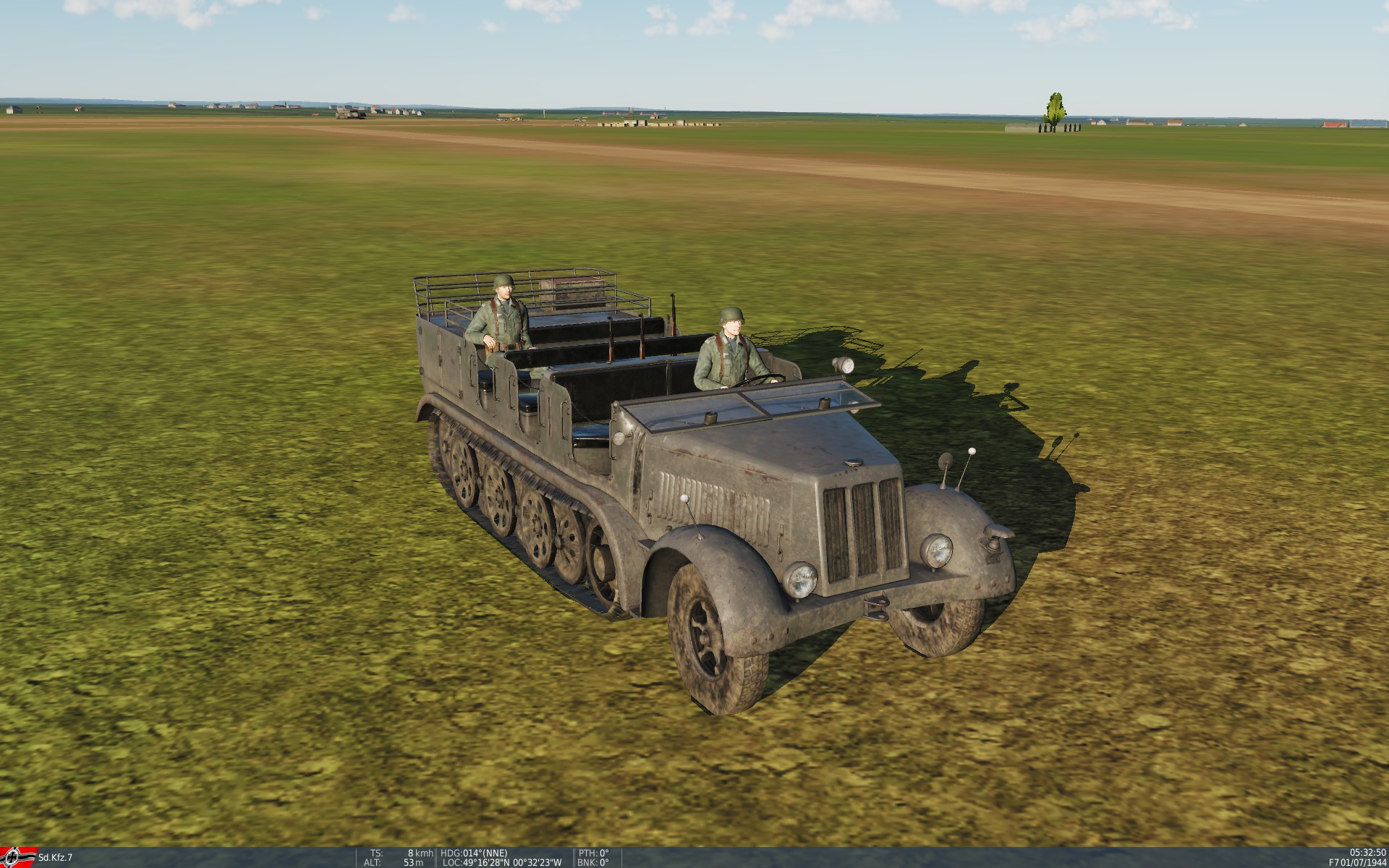 Last night's WW2 training mission was all the more interesting for being able to drive a StuG IV out to a ridge and shell an Allied road-outpost on the coast road just north of Bayeux, as FW 190s roared in overhead.
I also noted that there was a command bunker, which could be "human controlled", with 3 machine-gun positions. I didn't check every unit, so perhaps there are more. And hopefully, there will be some conversions of some of the existing WW2 units to use DCS Combined Arms in future. It is certainly excellent to be able to control operations from the ground in an actual unit, rather than just monitoring the map.
Now, maybe there was a mention of WW2-Combined-Arms somewhere, but I certainly didn't see it. On the other hand, DCS have been very productive and rolling out a lot of new content, so I may have missed it. Still, I thought it was worth drawing it to everyone's attention.